Verantwortlich für das Projekt
Responsible for the project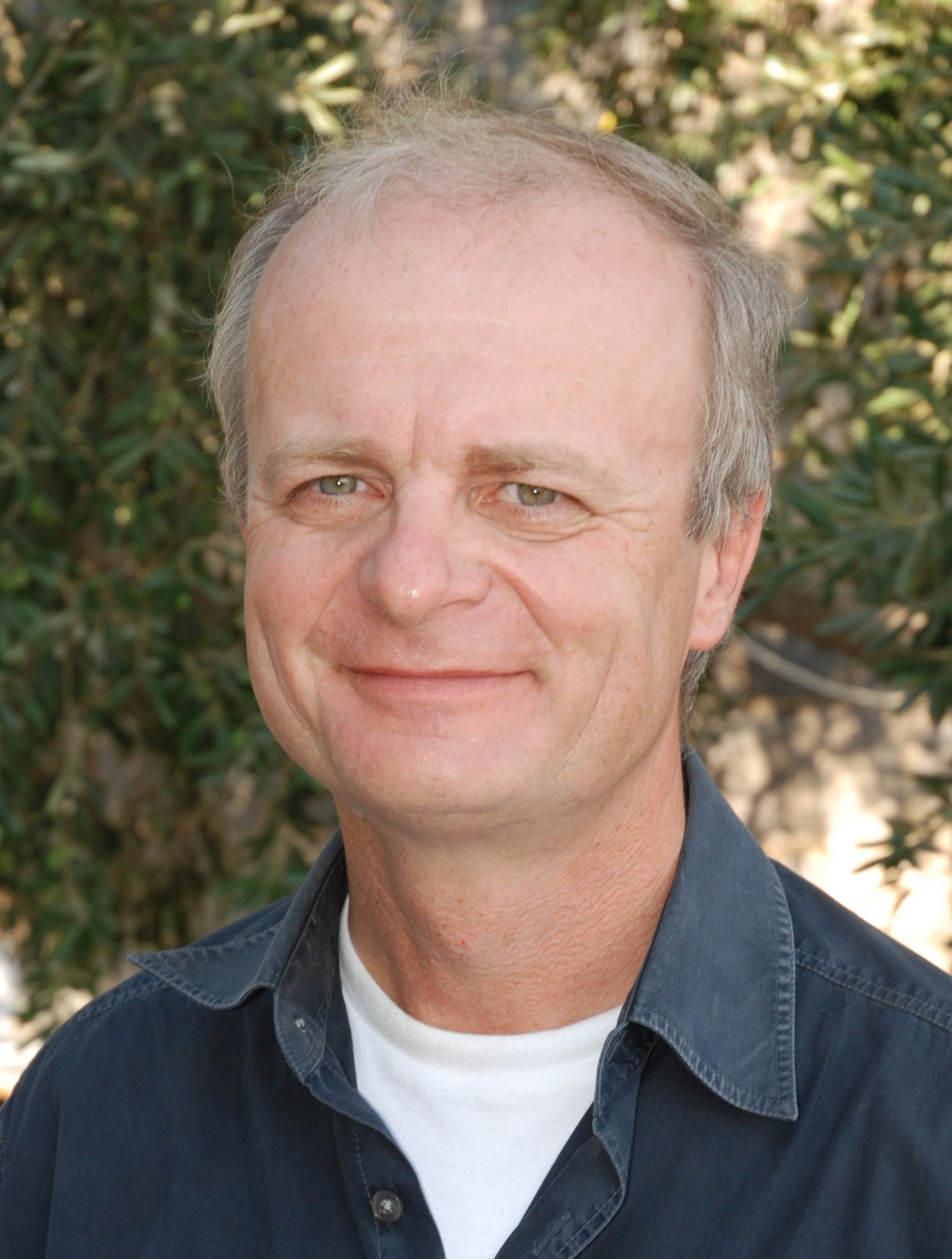 Durchführung des Projektes in Amman
Carrying out the project in Amman
Jutta Häser studierte in Göttingen, Aarhus (Dänemark) und Berlin Vorderasiatische Archäologie, Ur- und Frühgeschichte, Altorientalistik, Archäometrie, Arabistik und Skandinavistik.
Ihre Magisterarbeit mit dem Titel "Steingefäße des zweiten vorchristlichen Jahrtausends im Gebiet des Arabischen/Persischen Golfes, Typologie der Gefäße und Deckel aus Serpentinit, Chlorit, Steatit und verwandten Steinarten" reichte sie 1989 an der FU Berlin ein. In den folgenden Jahren arbeitete sie an verschiedenen wissenschaftlichen Projekten und leitete von 1994 bis 1997 die Abteilung "Archäologische Ausgrabungen" in einer privaten Grabungsfirma in Deutschland und Jordanien. 1998 wurde sie mit einer Promotion über "Siedlungsarchäologie im Jebel-Marra-Gebiet (Darfur/Sudan) – Archäologischer Einsatz von Fernerkundungsdaten im Sahelgebiet" an der FU Berlin promoviert. Von 1998 bis 2004 war sie wissenschaftliche Referentin und Leiterin der Redaktion in der Orient-Abteilung des Deutschen Archäologischen Instituts in Berlin. In dieser Zeit leitete sie den archäologischen Arbeitsbereich im interdisziplinären Projekt "Oasen in Oman".
Von 2004 bis 2013 war sie Leiterin des Deutschen Evangelischen Instituts für Altertumswissenschaft des Heiligen Landes (DEIAHL) in Amman. Seit dieser Zeit ist sie zusammen mit Prof. Vieweger Direktorin des "Gadara Region Project", das vom DEIAHL und vom Biblisch Archäologischen Institut Wuppertal (BAI) durchgeführt wird. Von 2014 bis 2016 war sie Forschungsstipendiatin der Gerda Henkel Stiftung und am BAI tätig. In dieser Zeit arbeitete sie über "Die Siedlungsentwicklung in Nordjordanien in byzantinischer Zeit" und an der Aufarbeitung der byzantinischen und umayyadischen Strata der Ausgrabungen auf dem Tall Zirā'a im Rahmen des "Gadara Region Project".
Seit 2017 fungiert Jutta Häser als Managerin des Projektes "Documentation of Objects in Jordanian Archaeological Museums (DOJAM) in Amman.
Jutta Häser nahm an Ausgrabungen und Geländebegehungen in Deutschland, Italien, den Vereinigten Arabischen Emiraten, Oman, Syrien, Sudan und Jordanien teil. Sie verfasste zahlreiche Publikationen zur Siedlungsarchäologie des Vorderen Orients und Afrika, zur Anwendung von Fernerkundungsdaten in der Archäologie, zu wasserhistorischen Themen und zu speziellen Fundgruppen der Bronze- und Eisenzeit in der Levante. Zudem arbeitet sie zusammen mit Prof. Dieter Vieweger an der Herausgabe der Endpublikation der Ausgrabungen auf dem Tall Zirā'a.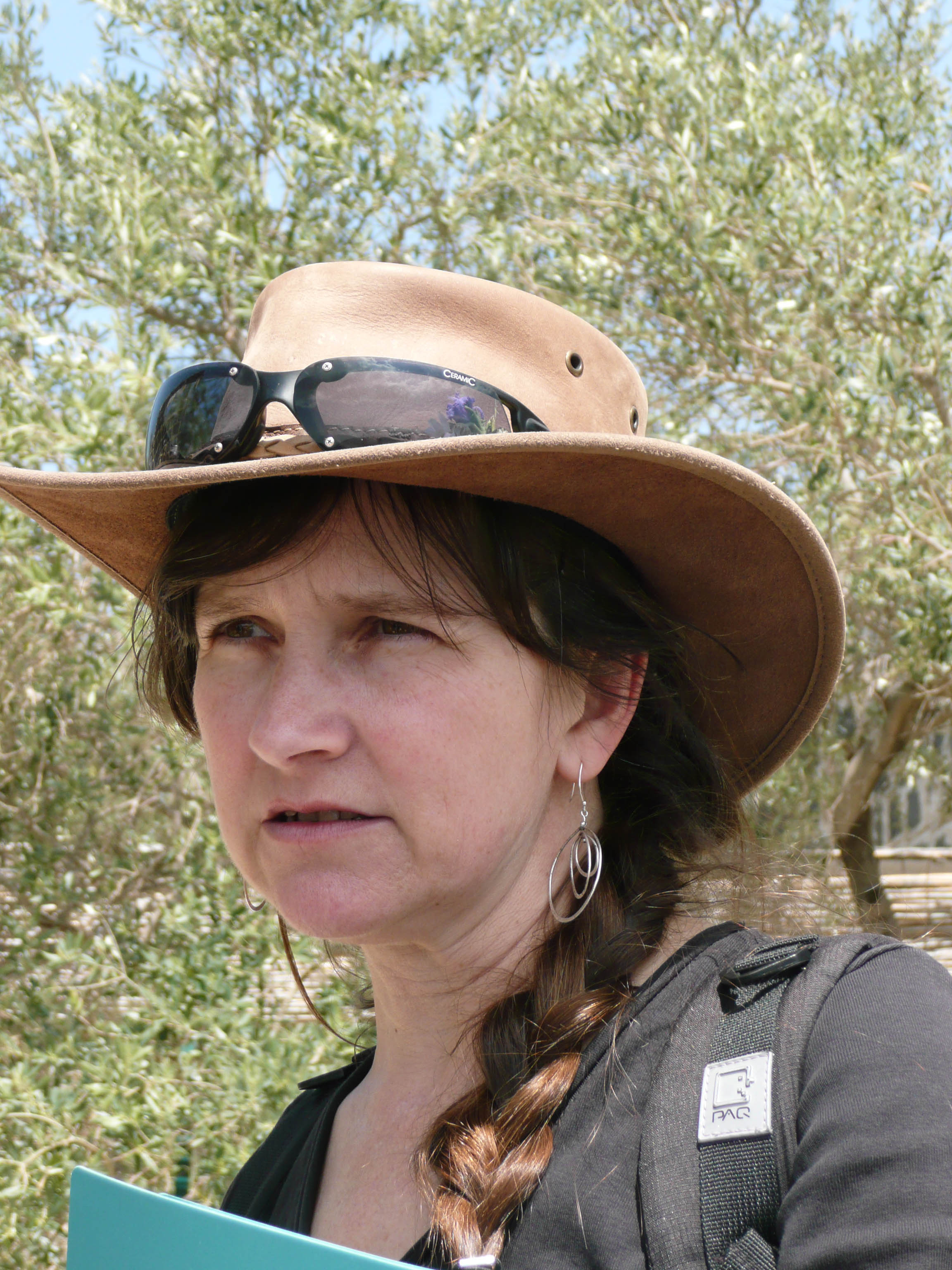 Jutta Häser studied Near Eastern archaeology, prehistory, cuneiform studies, archaeometry, Arab language and Scandinavian Studies in Göttingen, Aarhus (Denmark), and Berlin.
In 1989, she graduated at the Free University of Berlin. The titel of her MA thesis is 'Stone Vessels of the Gulf Region of the Second Millennium B.C. – Typology of Vessels and Lids of Serpentine, Steatite, Chlorite and other Softstones'. During the following years, she worked on different research projects and directed the department of archaeology in a company for contract archaeology and architectural survey in Germany and Jordan. In 1998, Jutta Häser did her Ph.D. at the Free University of Berlin. The thesis is entitled 'Settlement Archaeology in the Jebel-Marra-Region (Darfur/Sudan) – Archaeological Use of Remote Sensing Data in the Sahel Region'. Between 1998 and 2004, she was assistant and chief editor in the Orient Department of the German Archaeological Institute in Berlin. During this period, she directed the archaeological part of the interdisciplinary project 'Oases in Oman'.
From 2004 to 2013, she was director of the German Protestant Institute of Archaeology in the Holy Land (GPIA) in Amman. Since this time, she is together with Prof. Dieter Vieweger co-director of the 'Gadara Region Project'. which is carried out by the GPIA and the Biblical Archaeological Institute Wuppertal (BAI). Between 2014 and 2016, Jutta Häser was a scholarship holder of the Gerda Henkel Foundation and worked for the BAI. During this time, she worked on a study entitled 'The Settlement Development in Northern Jordan during the Byzantine Period' and on the final publication of the Byzantine and Umayyad strata of the excavation on Tall Zirā'a in the framework of the 'Gadara Region Project'.
Since the beginning of 2017, Jutta Häser has managed the project 'Documentation of the Objects in Jordanian Archaeological Museums (DOJAM)' in Amman.
Jutta Häser has worked on excavations and surveys in Germany, Italy, the United Arab Emirates, Syria, Sudan, Oman, and Jordan. She has written various publications on settlement archaeology in the Near East and Africa, the use of remote sensing in archaeology, ancient water management, and on special categories of finds from the Levant dated to the Bronze- and Iron Ages. Additionally, she is – together with Prof. Dieter Vieweger – chief editor of the final publications on the Tall Zirā'a excavations.
Ziad Aziz absolvierte 1997 seinen "high school" Abschluss in Amman. Er schloss eine Ausbildung als Restaurator an der Mosaic School in Madaba an. Weitere Ausbildungsgänge in Syrien, Italien und der Türkei erweiterten sein Arbeitsfeld auf Glas, Keramik und organische Materialien. Er wirkte auch als Trainer an verschiedenen kulturellen Institutionen in Jordanien.
Ziad Aziz graduated from high school in 1997. Afterwards, he was trained at the Mosaic School in Madaba. He successfully completed further training courses in Syria, Italy, and Turkey. He extended his field of work to the conservation of glass, ceramic and organic materials. Ziad Aziz acted as trainer at various cultural institutions in Jordan.
Since March 2017, Ziad Aziz works as conservator for the DOJAM project.
Dr. Hashem Khries schloss 2011 seine Studien an der Yarmouk Universität in Irbid/Jordanien mit einem Master ab. Von 2013 bis 2016 promovierte er in Bologna über die Ausgrabungen in Karkemisch. Sein Spezialgebiet ist die persische Periode im Vorderen Orient. Er hat an verschiedenen Surveys und Ausgrabungen in Italien und Jordanien teilgenommen. Seit März 2017 arbeitet er als Assistent im DOJAM-Projekt.
Hashem Khries graduated with a Master degree in 2011 from Yarmouk University in Irbid and a PhD degree from Bologna. His special topic is the Persian period in the Near East. He participated in various excavations and surveys in Italy and Jordan. Since March 2017, Hashem Khries acts as assistant in the DOJAM project.